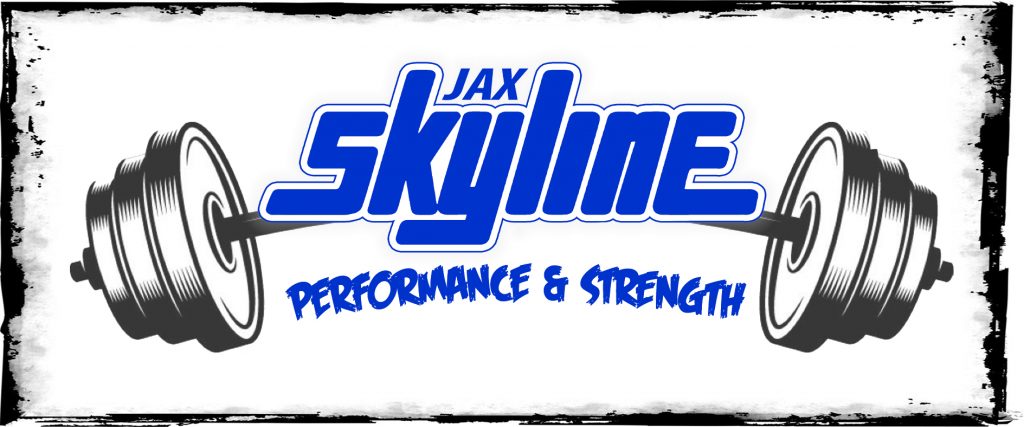 About Our Program
The Jacksonville Skyline Performance & Strength is designed to help young athletes get the proper "sport-specific" training and education to help them perform at their best. Special attention is focused on decreasing potential for injury and progressing athletes based on their level of training. The goal of our program is to increase our athletes' ability to move faster, jump higher and have a strong foundation of strength. In becoming better athletes, we become better volleyball players!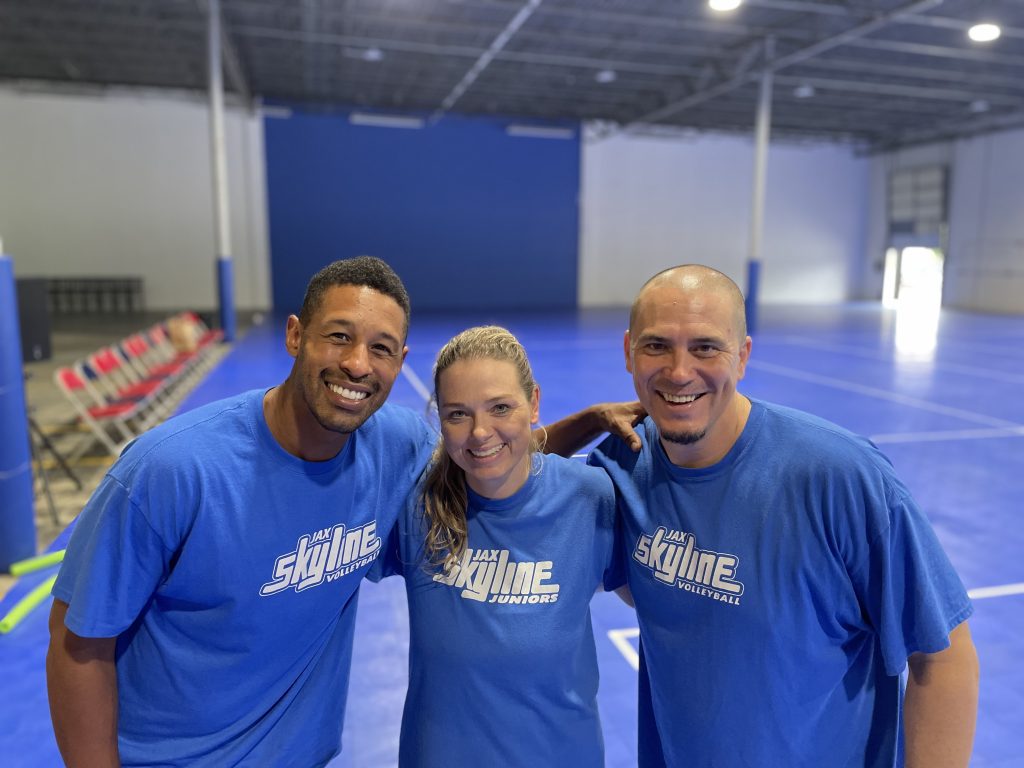 Head Performance Coach Brandon Wright and Jax Performance Training
Coach Wright has been in the fitness world for more than 20 years. In addition to owning Jax Performance Training, he has been head coach and trainer numerous places. Coach Wright is the Strength and Conditioning Coach at Providence School of Jacksonville. One training session with him and you will experience a level of knowledge and energy that is contagious.
Click HERE for more information