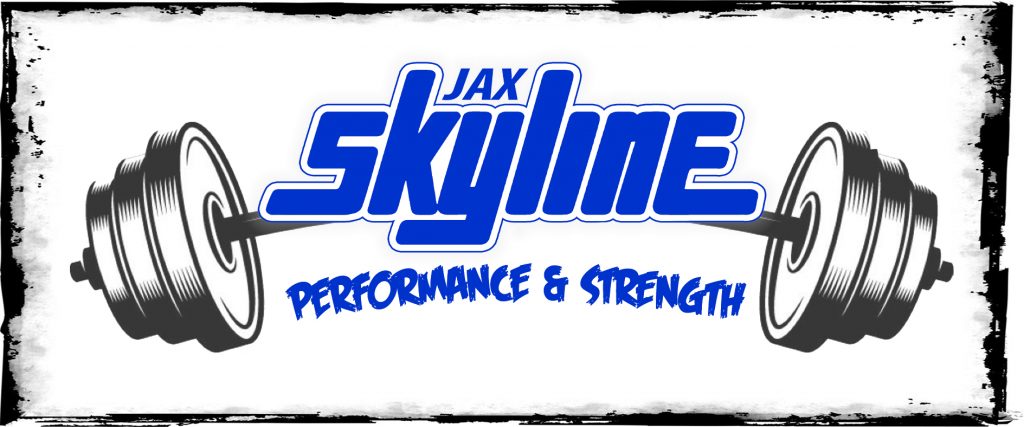 About Our Program
The Jacksonville Skyline Performance & Strength is designed to help young athletes get the proper "sport-specific" training and education to help them perform at their best. Special attention is focused on decreasing potential for injury and progressing athletes based on their level of training. The goal of our program is to increase our athletes' ability to move faster, jump higher and have a strong foundation of strength. In becoming better athletes, we become better volleyball players!
As our club evolves, so does everything connected to it. We have begun a major shift in our Performance and Strength Program starting in the Summer of 2022. We will be taking complete control of the 2,500 sq ft space and hiring a full-time Strength and Conditioning Coordinator. This new position's main focus will be on SKYLINE ATHLETES while still operating with individual clientele outside of Skyline hours of operation.
What that means is:
– More attention for our athletes
– More programming for our athletes
– Great resources for our athletes
– Data measurement of our athletes
We will be doing everything we can to make this portion of our club as much like a college strength room and program as possible at a club level. Training athletes to move efficiently and with strength and power from younger ages will carry over in their performance as they enter their middle school and high school years!