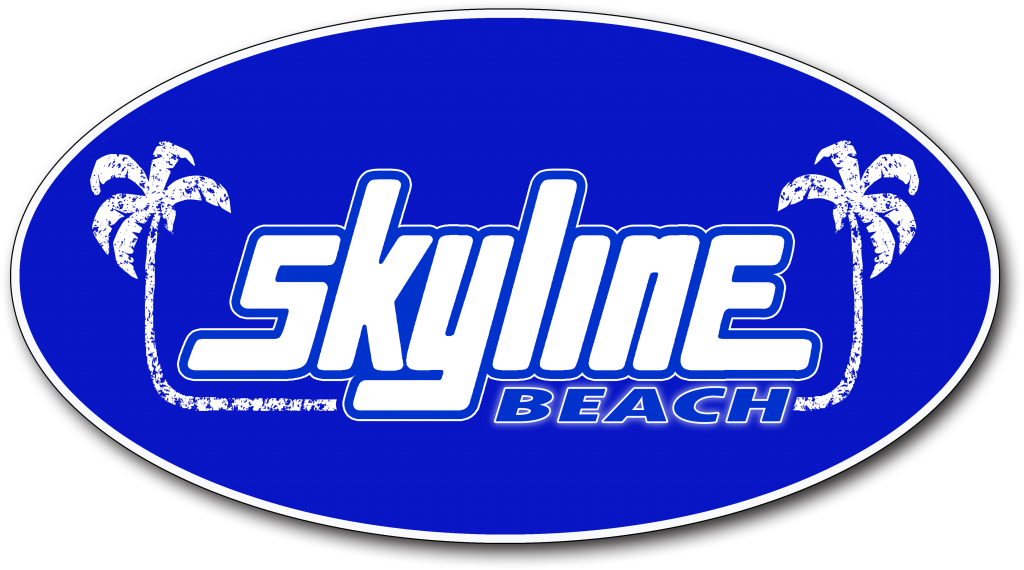 Jacksonville Skyline is extremely excited to launch beach volleyball programming starting in December of 2019 in conjunction with Jax Beach Volleyball.
The popularity of beach volleyball has exploded over the last few years. FHSAA sanctioning is right around the corner, as more and more high schools are adding the growing sport. Beach Volleyball has made the quickest transition from an emerging sport to a championship sport in NCAA history. It's also the fastest growing NCAA sport over the last five years in Division I.
"Since we established Jacksonville Skyline in July of 2017, Beach Volleyball has been a consistent conversation and priority for us. Much like the growth of our club, we only want to provide opportunities for our athletes if we feel the training is of the highest caliber," said Co-Director, Hugh Hernesman. "It was only after talking to a large number of people and finally with a couple officials with the AVP Beach Volleyball League that it became clear that Kent Ammons and Jax Beach Volleyball was the best place to go for the very best beach training for our athletes."
To kick off the partnership, the two clubs will be offering two beach volleyball clinics in December and then plan to incorporate beach volleyball training in conjunction with their indoor seasons starting in late-April/early-May for those that wish to participate.
"We are excited for the opportunity to collaborate with Jacksonville Skyline for our upcoming sand clinics," said Kent Ammons, Director of Jax Beach Volleyball. "Their level of professionalism and knowledge of volleyball is very much aligned with our mission statement: 'Expert coaching, for the passionate player'."