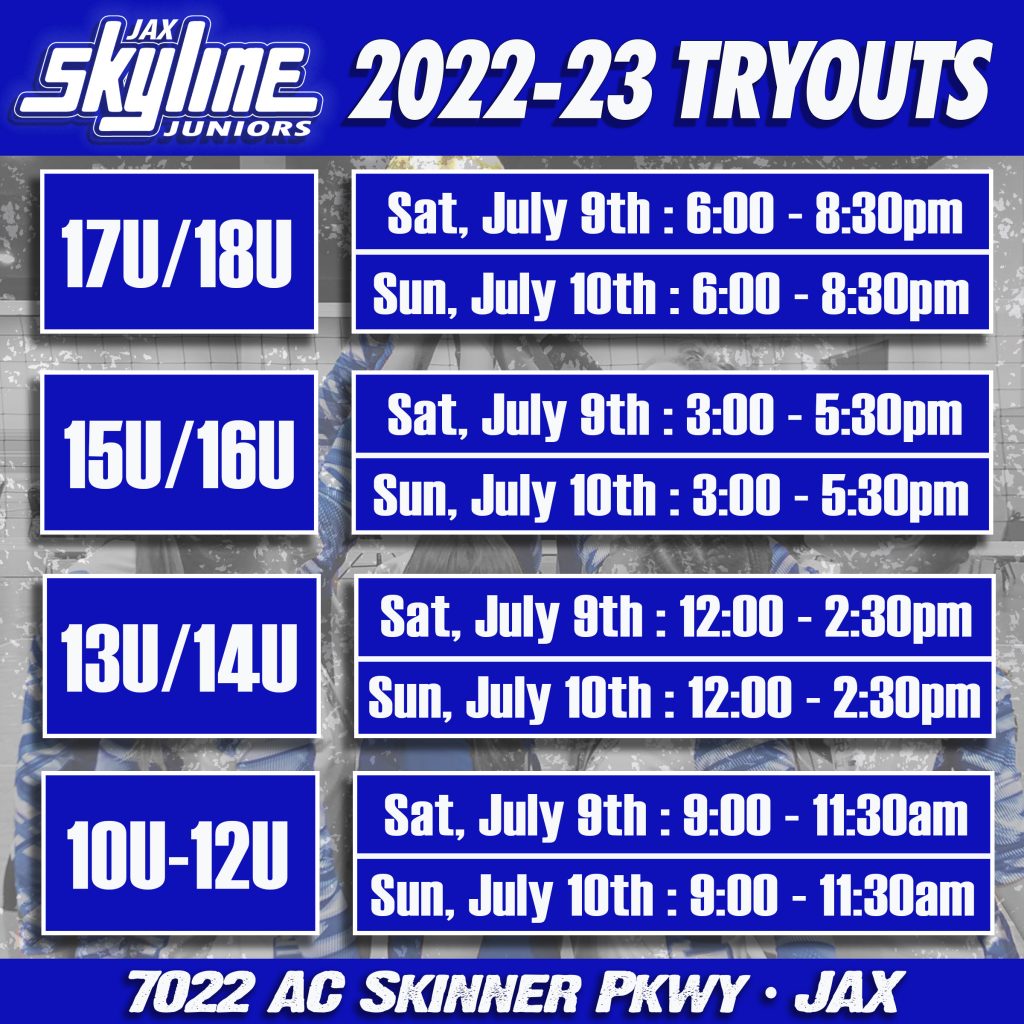 FIVE seasons are almost in the books!! Looking toward Year 6, we will see the club grow once again. We will be offering two teams at the 11's age group through the 17's age group- in addition to one 18's and one 10's. Every year, we are seeing greater success on the court with our teams' success, but even more importantly, we're seeing our athletes establish important roles on their school teams as well as in the attention the older athletes are getting in college recruiting.
Year 6 will see a fully constructed facility with air conditioning and indoor restrooms. The structural portion of Phase II along with the framework has been up and ready for full permitting by the city, which we finally received this past week!
With four courts and a 2,500 sq ft Performance & Strength area, we are doing our best to create the level of training and resources that we were able to offer our college athletes for over 20 years. Jacksonville Skyline is the ONLY club in Jacksonville with 100% CONTROL over their own facility. No distractions. No unwanted noise. Just a great place to train volleyball! Come be a part of something special and growing!