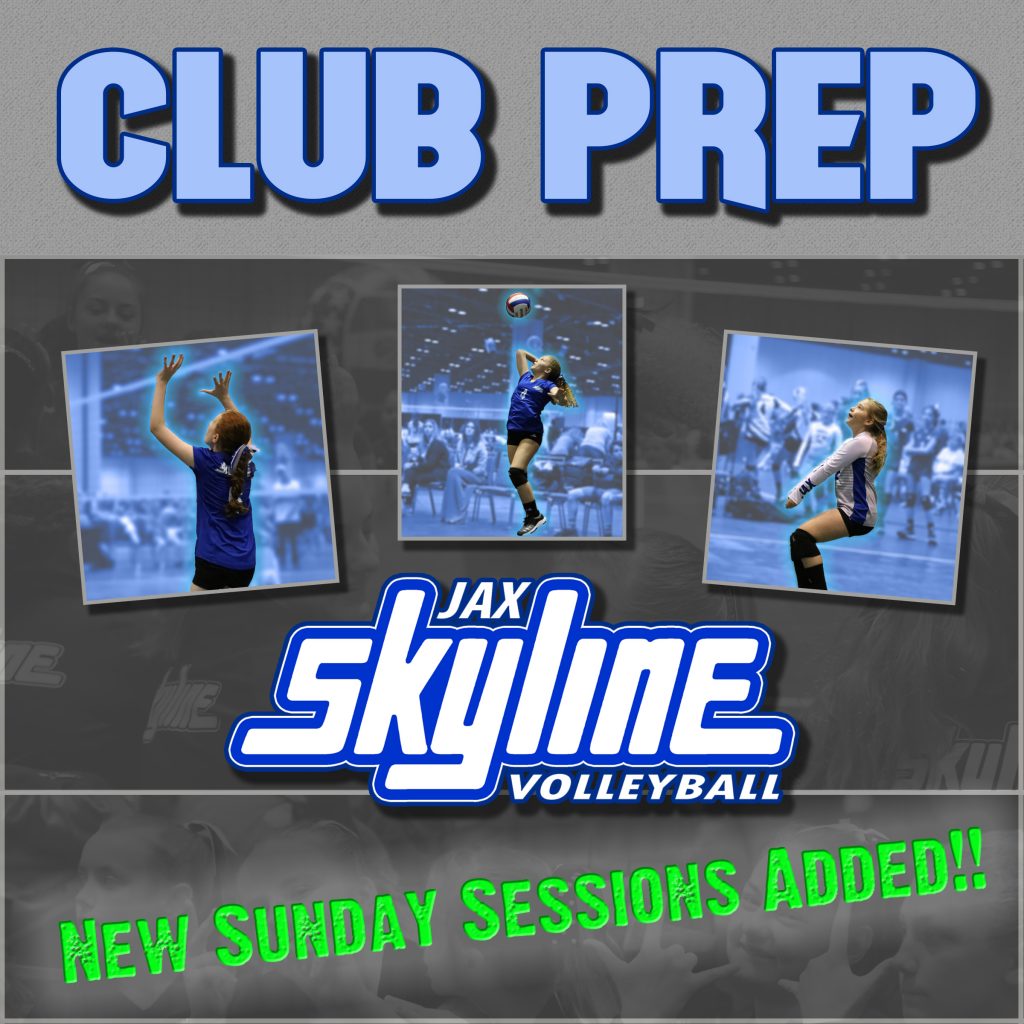 Great news!! For those that missed out on signing up for our Wednesday Club Prep, we are now offering a separate Club Prep on Sundays from 4:30-6:00!!
Club Prep is perfect for athletes newer to the sport that want to continue to train after their middle school seasons or just get training so that they can make their middle school teams, high school teams and Skyline travel teams in the future. You can learn more about Club Prep on our Club Prep page link above.
Click HERE to register!