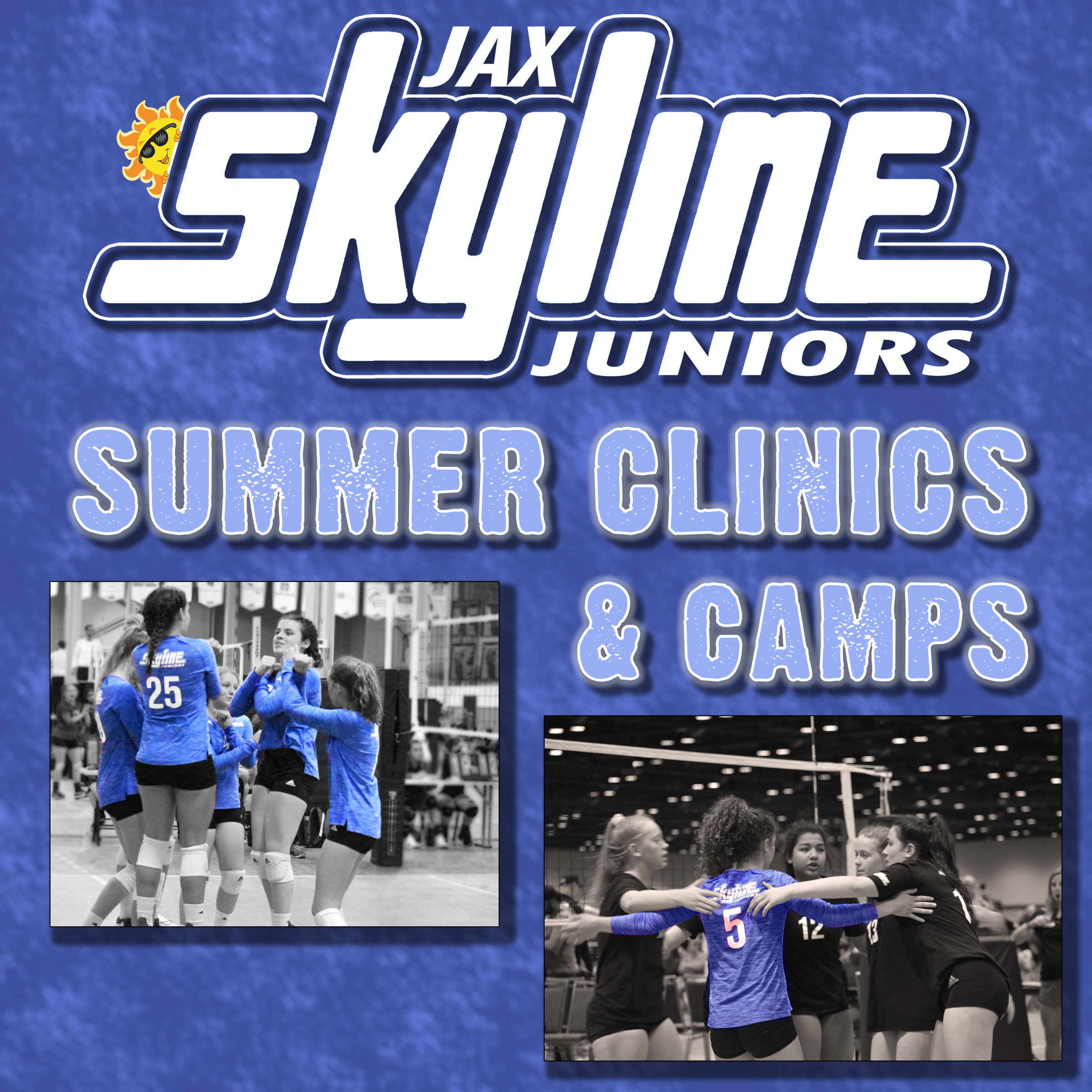 As summer begins and gyms have opened back up, we are excited to offer our summer training series of Clinics, Camps and Small Group Lessons. Starting back up this week are our ever-popular Skills Clinics. Choose from Youth General Skills, Attacking, Serve Receive, Serving, Defense or Setter Training from our Setter U program. Also, keep an eye out for our 2-day camps that will be offered soon!
Come train with the staff with the most high-level college experience in the Region!
Click HERE to view and sign up for our available programming.