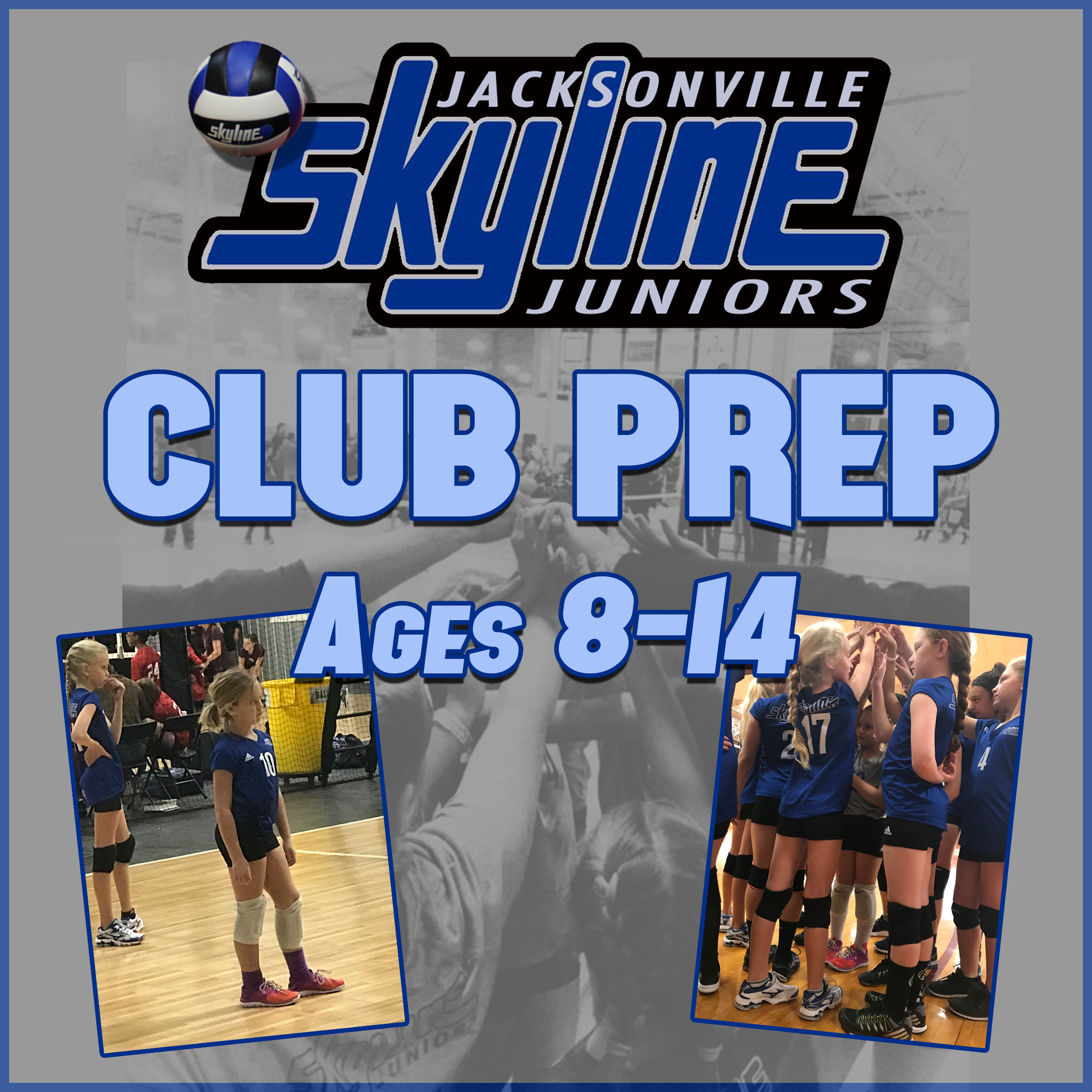 This fall, we're continuing with another Club Prep Fall 8-week session. Our goal is to continue to train younger athletes and help prepare them for middle school volleyball as well as introduce them to the benefits of training outside of school ball in a club setting.
Our Club Prep program this past spring and summer saw an incredible amount of growth in our athletes and was a huge success. We want to continue to give our younger athletes access to training and continue to grow our sport!
Go to our CLUB PREP page to learn more or CLICK HERE to register.