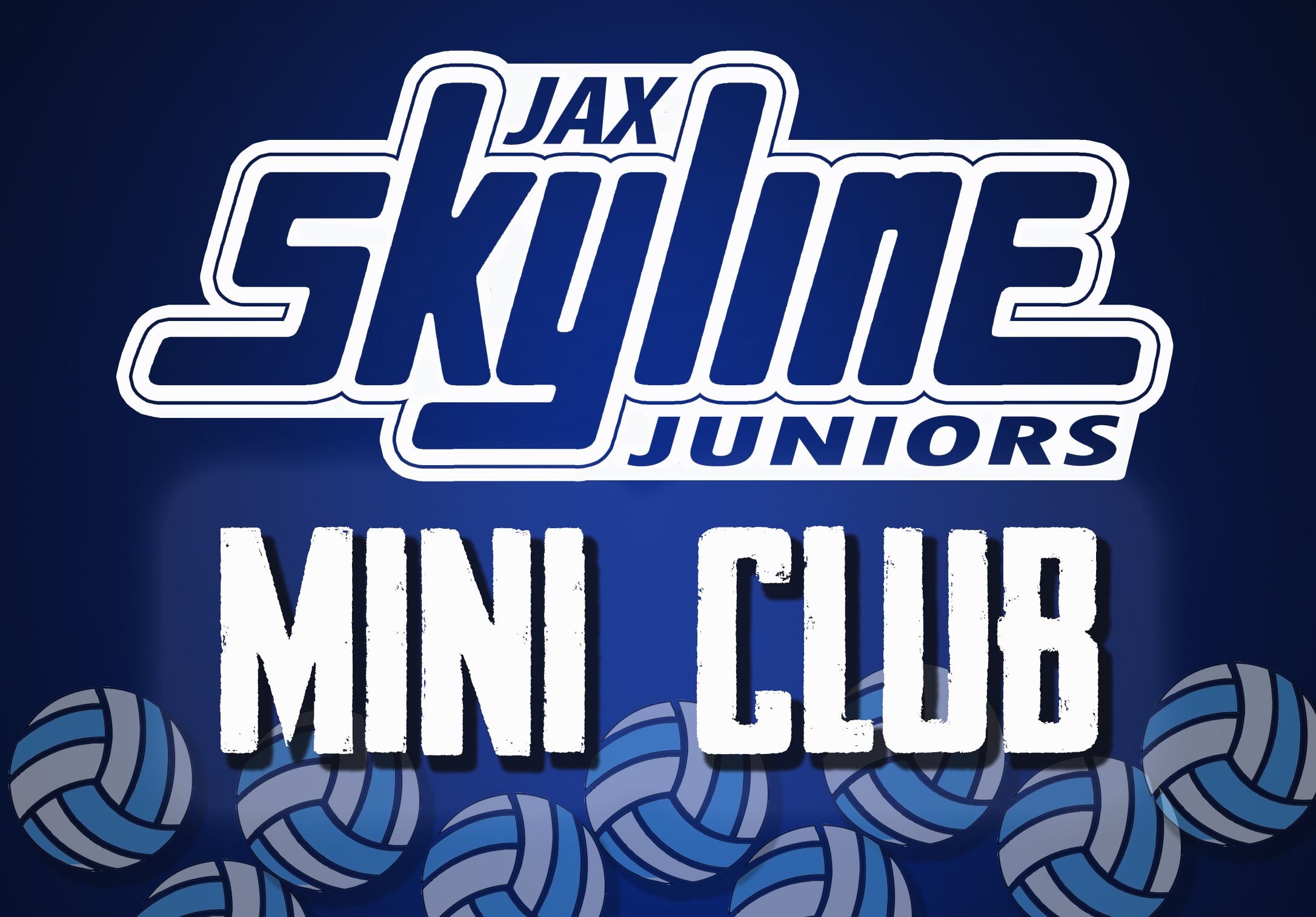 Mini Club is designed to give playing opportunities to younger athletes in a relaxed setting where the focus can be on fundamental skill training. This is an excellent introduction for young players interested in volleyball.
At Jacksonville Skyline, we employ a "Master Training" concept- including Mini Club. What that means is that all skill instruction and training is coordinated by and directly taught by a "Master" coach. Each team will have a head coach that will then oversee their own players and work with the Master coach to give the individual attention each team member needs.
Our Master Trainers for Mini Club are Steph and Hugh Hernesman- 20+ year college coaching veterans that are currently the Co-Head Coaches at Nease High School, while Steph is the Head Coach at Assumption Catholic School.